New Year's Resolution: Find the Right Independent Living Community
December 1, 2020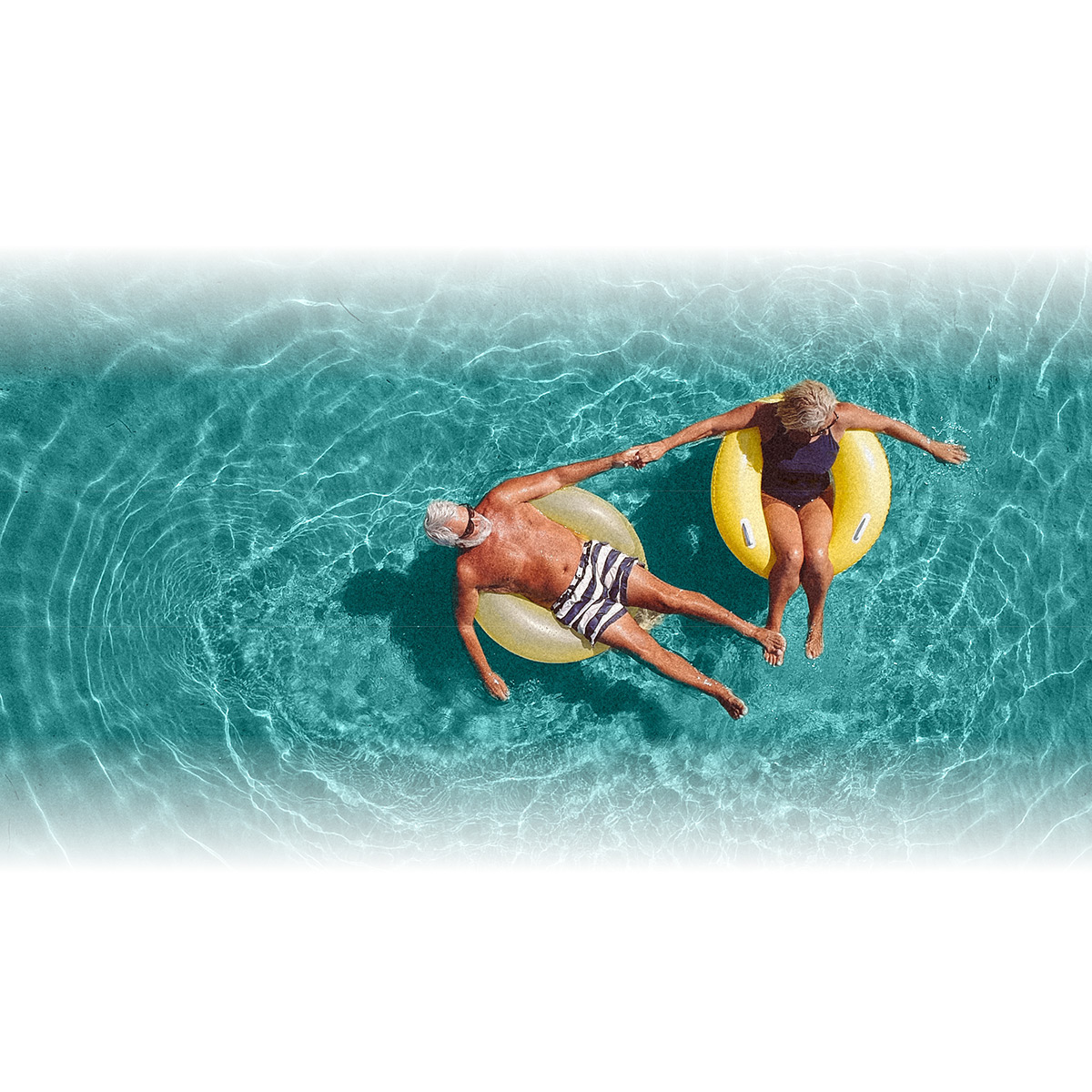 Find the Right Retirement Community in Peoria, Arizona
As we look ahead to the coming year, we determine our New Year's resolutions. We know how hard these goals can be to reach, but it may not have to be quite so difficult. Moving to an independent living community — specifically, independent living in a Life Plan Community — can provide the support and resources to help you create the lifestyle you want. If you look at some of the most common New Year's resolutions, it's easy to see how senior independent living can help you achieve them.

Achieve Your New Year's Resolutions with a Move to Independent Living

1. Exercise More
 With a fitness center, a heated pool and scenic walking paths right on campus, maintaining an exercise routine becomes easier. You have the option to work out on your own or join group exercise classes. With options like Tai Chi, Zumba, yoga, circuit fitness and Pilates, you can vary your workouts to keep them interesting.
2. Eat Healthier
 It's not a huge surprise that it's easier to eat healthy when someone else is doing the cooking for you. Meals at independent senior living communities will be prepared with the freshest ingredients by an expert chef. With calorie counts and sodium content listed on the menu, you'll have what you need to make healthy decisions. Of course, you'll also have the option to indulge if you want to, as well.
3. Learn a New Skill or Hobby
 Join friends for a class in the arts and crafts studio or the woodworking shop to create something useful for your home or simply to  express your creativity. Maybe you've always wanted to become a card sharp or a pool shark. The billiards/game room is the perfect place to perfect your game.
4. Spend More Time with Friends and Family
 When you don't have to worry about yardwork  or home maintenance, you'll have more time to connect with your loved ones. If you don't want to, you won't even have to cook or do dishes anymore. Dining at an independent living community is easy and delicious, and you can invite guests to share meals with you.
5. Travel
 Your wanderlust is easier to satisfy when you live in a retirement community. With home maintenance taken care of, you're free to "lock and leave." Jet off to parts unknown and trust that your apartment will be looked after.
6. Stress Less
 Diminishing stress is an important goal for many people these days. Moving to a Life Plan Community — especially if you have a Life Care contract — provides peace of mind. You'll know that you have priority access to higher levels of senior health care if you ever need it. You're free to enjoy today and feel confident in your smart plan for the future.
7. Stop Procrastinating
 We're all guilty of procrastinating sometimes, aren't we? We forget how great it feels to take action and set our plans in motion. If you think independent living at a Life Plan Community could be right for you, take a tour. Share your personal goals and resolutions and find out how the support of community living can help you.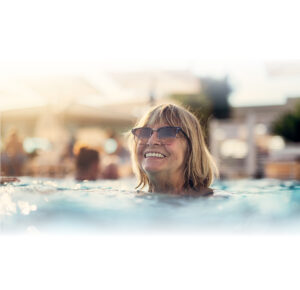 Sierra Winds is a Life Plan Community in Peoria, Arizona. With quality services and amenities, residents are able to do more of what they love, and warm and welcoming neighbors make all your endeavors more fun. If you'd like to find out more about our beautiful community with a Midwestern feel, or come take a tour to see it for yourself, contact us. We'd be happy to answer any of your questions.