What Is a Holistic Approach in Senior Living
January 4, 2021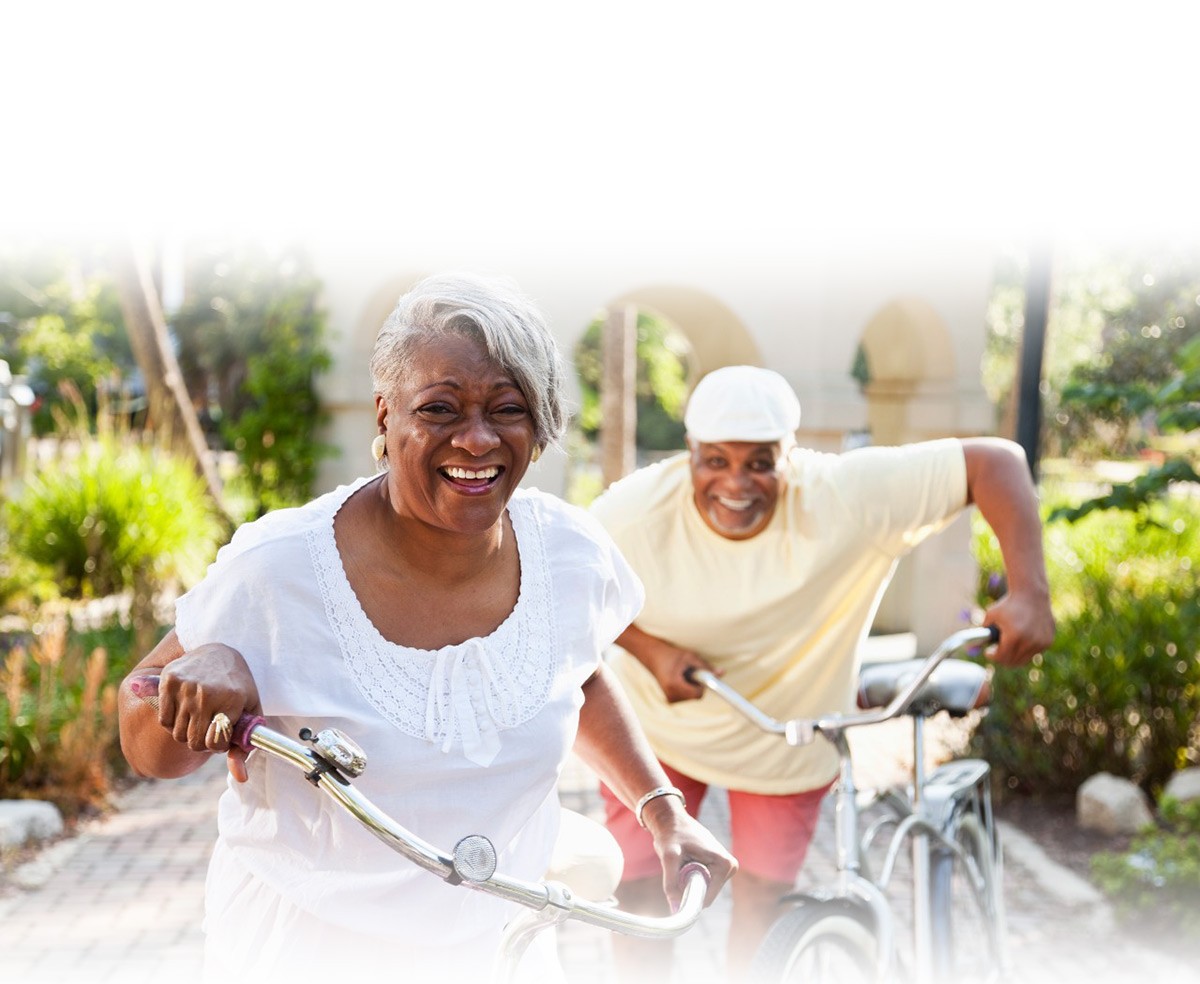 Holistic Approach to Senior Living in Peoria AZ
Fitness is a vital part of health, but it isn't the only key to a healthy lifestyle. True wellness serves the whole person: mind, body and spirit. The World Health Organization states, "Health is more than the absence of disease. Health is a state of optimal well-being." Research by the American Holistic Health Association reports that everyday lifestyle choices account for 50% of a person's overall health.
A holistic approach to senior living means offering daily opportunities to find fulfillment, passion and activity. Everything from the design of the senior living community, to the variety of clubs and classes offered, to the food on the dining menus comes together to create an overall positive environment. To ensure our residents have resources and opportunities to tend to their well-being, Sierra Winds, an senior living community, builds activity options around 8 dimensions of wellness.
8 Dimensions of Wellness Create a Holistic Approach to Senior Living:
Physical Wellness
Physical wellness means tending to your body from the inside out. Healthy food nourishes an active spirit. Quality sleep resets the body and mind to take on the next day. A variety of fitness opportunities keeps muscles, bones, hearts and lungs strong. A senior's physical wellbeing ensures they're able to take on challenges and pursue their passions.
 Social Wellness
A broad range of family relationships, friendships, and even casual acquaintances build a strong support to help seniors through difficult times. A person's relationships add color and vibrancy to their days, and retirement offers the freedom to spend more time with loved ones and make new connections.
Intellectual Wellness
Intellectual curiosity inspires seniors to engage more with the world around them. Seniors can flex their mental muscles by reading interesting stories, learning new skills, trying fresh cultural experiences or discussing stimulating topics.
Emotional Wellness
Emotionally strong people have a community to support them and constructive outlets for their energy. Pursuits like gardening and creative expression have proven mental health benefits that help seniors handle stress. Speaking to a mental health professional offers additional emotional support to ease any number of challenges.
Environmental Wellness
In this instance, environmental wellness has nothing to do with windmills or driving a hybrid car. Rather, this dimension of wellness is served when a senior feels safe and at ease in their living space. A clean community with a welcoming culture offers peace and comfort.
Vocational Wellness
Even after retirement, seniors find joy in a sense of purpose and working for a worthy cause. With the knowledge and skills acquired over decades, they dedicate their expertise to volunteering, mentoring the next generations, leading clubs and serving on councils.
Spiritual Wellness
To tend to their spirit, many seniors practice religion, meditate regularly or commune with nature. Any endeavor that connects a person to a force bigger than themselves or serves their values can provide spiritual nourishment.

Health Services
Regular visits to doctors provide the information seniors need to optimize their daily practices to their health. And easy access to higher levels of senior health care — if ever needed — provides peace of mind for the future.
At Sierra Winds, our holistic approach to senior living includes promoting all 8 dimensions of wellness as well as a healthy dose of fun and neighborly hospitality. Our residents' happiness and comfort are our first priorities, and we take pride in offering a well-rounded lifestyle. To find out more about our wellness philosophy here  at Sierra Winds in Peoria, AZ, reach out to us.  A member of our team would be happy to provide more details.