A LIFE PLAN COMMUNITY: SENIOR CARE AND INDEPENDENT LIVING
Life's a Breeze with Life Care
Sierra Winds is a not-for-profit Life Plan Community in Peoria, AZ, also known as a Continuing Care Retirement Community (CCRC). We believe every senior deserves to enjoy retirement without worrying about the future. That's why Life Care, considered to be the gold standard of senior living contracts.
Life Care is a long-term care contract option available to qualifying seniors who first enter our community as an independent living resident. If a resident requires higher levels of senior health care in the future, the community provides that care with little change to their monthly fee. In essence, they'll be able to enjoy the enriching lifestyle with the peace of mind that comes from knowing they have a smart plan in place for the future.
A forward-thinking plan for your health and finances frees you to fully enjoy the rich lifestyle now with less worry and less stress.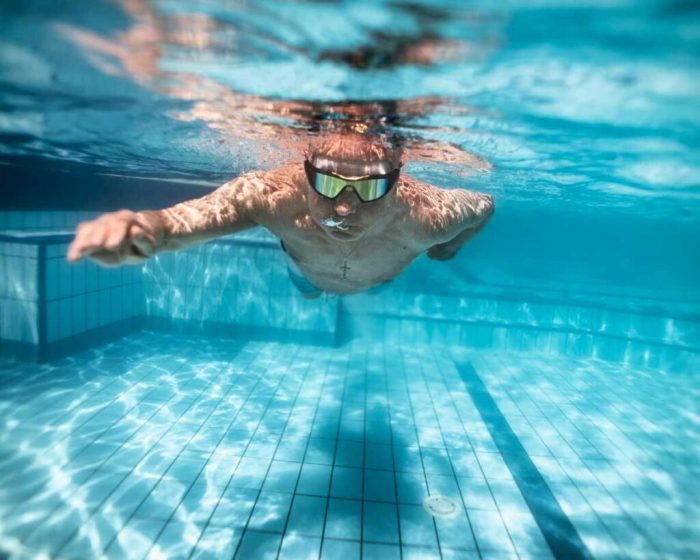 With our Type A Life Care contract, we offer two entrance fee options:
Return-of-Capital® Plan, which offers residents smart asset protection. This requires a one-time entrance fee, 80% of which will be returned to you or your estate. 
Traditional Plan, which requires a smaller one-time entrance fee that will amortize over time, until eventually there is no refund.
Choosing either option with your Life Care contract can provide substantial savings over time. Our community's not-for-profit status means that a portion of your entrance fee and monthly fees may be tax-deductible (this would be something to discuss with your tax advisor). With a Life Care contract, you can avoid the volatility of the health care market.
To find out more about the benefits of Life Care, fill out the contact form on this page.